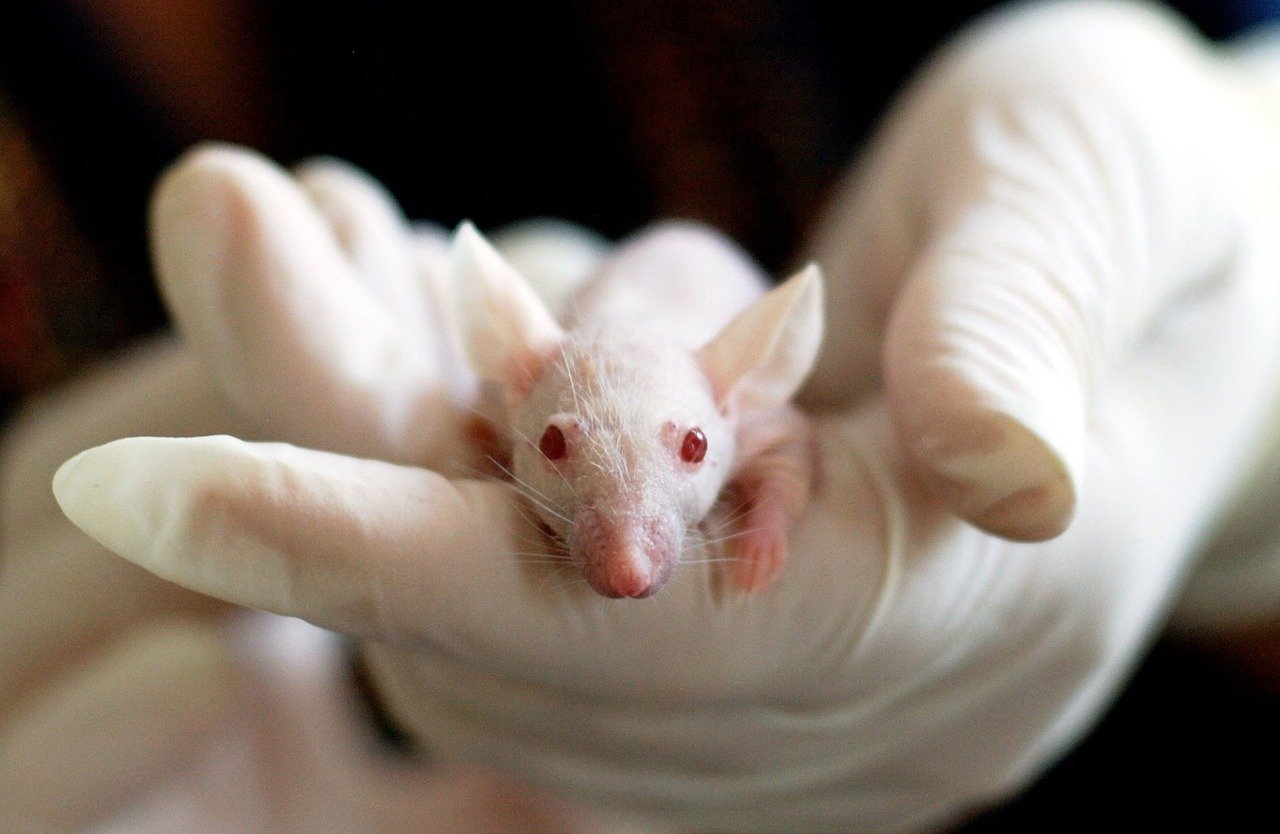 Common Ortholog Models & Their Use in Drug Development Research
An animal model is a non-human species that has been widely studied and used during research to help understand biological processes in a laboratory setting. The use of animal models as human surrogates has provided a great deal of information about physiology and disease with over 150 Nobel Prizes awarded in physiology or medicine to professionals utilizing animal models for their research.
The primary reason for the use of animal models is the evolutionary principle that all organisms share some degree of relatedness and genetic similarity. Vertebrate models in particular are useful as human surrogates in drug discovery and medical research due to their more common ancestry. Though there are many vertebrates that could be used, a few are more common in research than others.