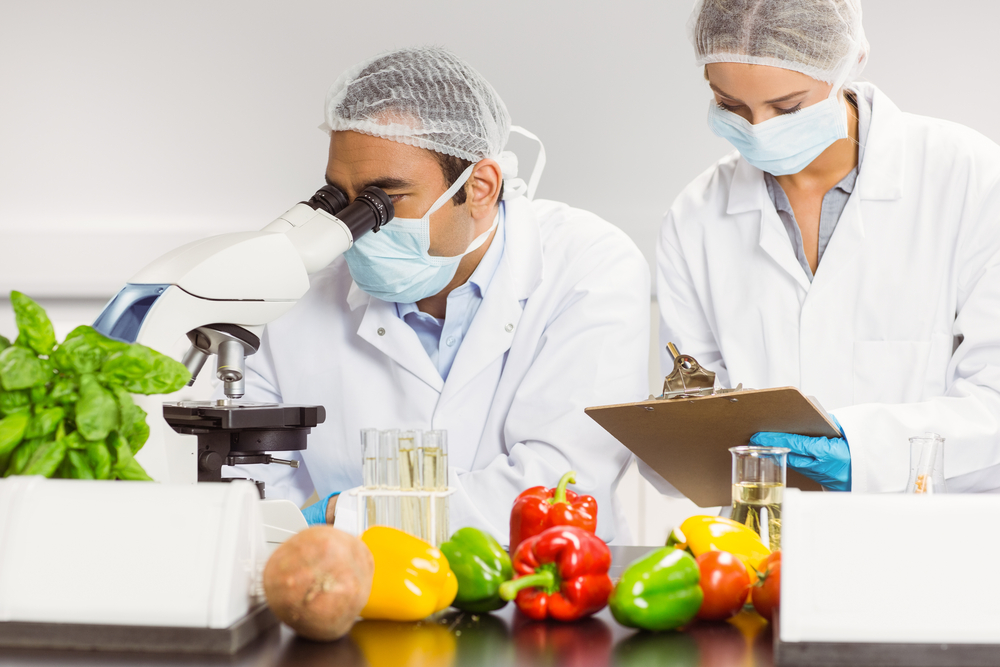 Problems within Drug Discovery: Understanding Drug-Nutrient Interactions

[What is a DNI and how Nuclear Receptor activation can be responsible]
Many compounds in the drug discovery process will be impacted by drug-nutrient interactions (DNI) and because of this, have the possibility to fail in clinical trials or have subsequent pharmacokinetic consequences. Xenobiotic nuclear receptors are known to play a significant role in DNI's. Understanding what DNI's are and knowing if they will modulate a drugs bioavailability can be important to success in clinical trials, as well as preventing potentially fatal drug-food and drug-herb interactions.